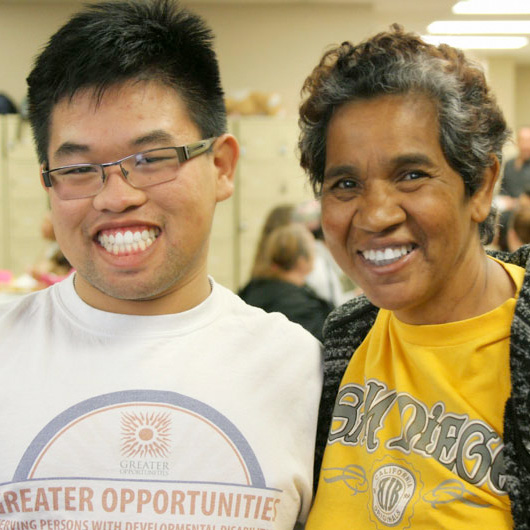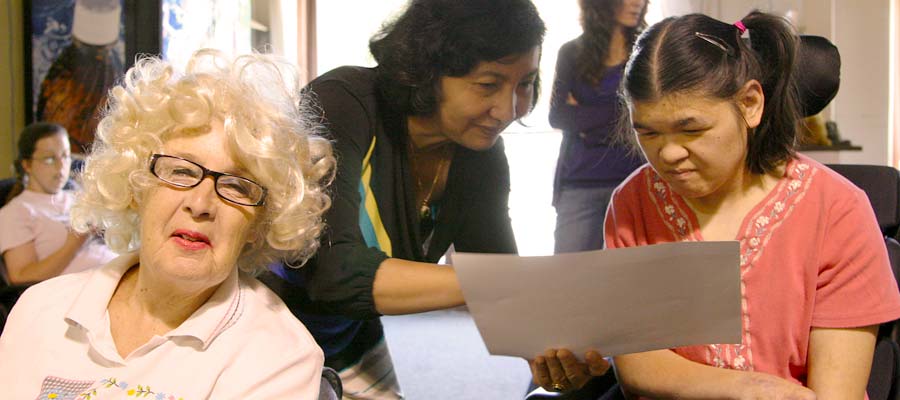 Our services are highly tailored to the individual and are provided in a warm, supportive, family-like atmosphere.
There are always different challenges, new things to do and learn everyday. We learn from each other. It's not just me teaching our clients, often they teach me too. It's a fun place to work.
Margie says SLS is a great program because of the independent living skills she's learned, and she's grateful everyday because Yesinia is there for her and her daughter.
Everyone should come to Cortez; they will love it. You'll learn about safety, how to cook and keep your apartment clean. You will have someone to talk to and if you're sad, there's always someone there.
Jinki moved from South Korea in 2002 with his family. He is always laughing joyfully. Jinki enjoys cooking, knows how to hip-hop dance moves, and can say "thank-you" in five different languages.
900 Lafayette St., Suite 700
Santa Clara, CA 95050
Phone: (408) 248-4464
Fax: (408) 248-1221