Welcome to Greater Opportunities
Serving persons with developmental disabilities.
Greater Opportunities provides adults living with developmental disabilities the opportunity to live their lives with dignity as independently as possible. We provide care-giving, education, and life skills in our Day Program, Supported Living Services, and Independent Living Services. The people we serve are often living at or below the poverty level and Greater Opportunities provides a quality of care and compassion that would not be available otherwise.
We invite you to make a donation to Greater Opportunities. Your transaction is secure and appreciated.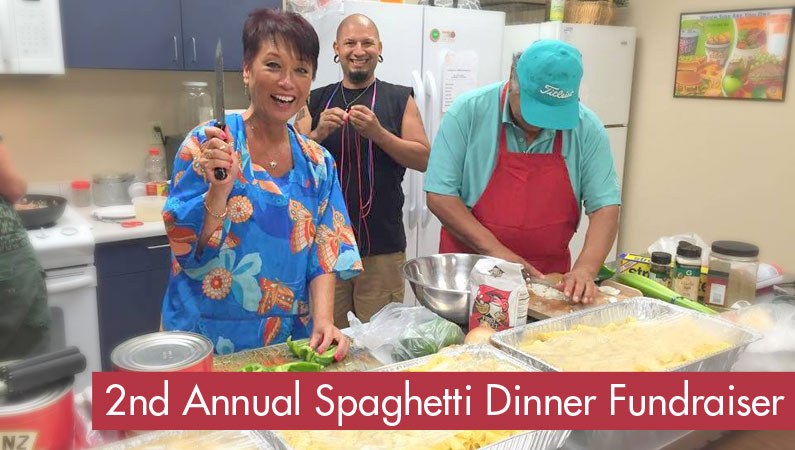 Join us for our 2nd Annual Spaghetti Dinner Fundraiser
Friday, June 17th, 2016 from 6pm – 8pm
Events include raffles, artwork sale and a silent auction.
Purchase Tickets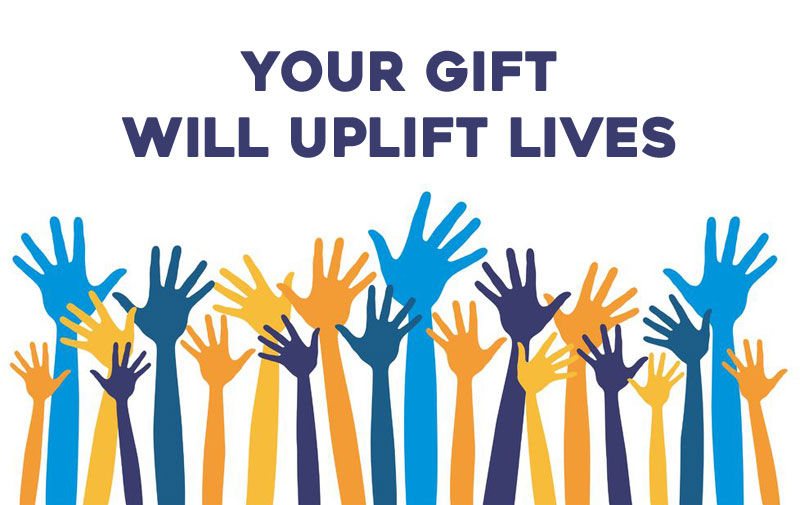 You can help make the hopes and dreams of people with developmental disabilities a reality.
Your contribution will enable Greater Opportunities to create their unique pathway to success. Make a significant gift of opportunity – $25, $50, $100, or more – whatever you can afford to share during this holiday season.
Learn More
Services
Our services are highly tailored to the individual and are provided in a warm, supportive, family-like atmosphere.
Learn More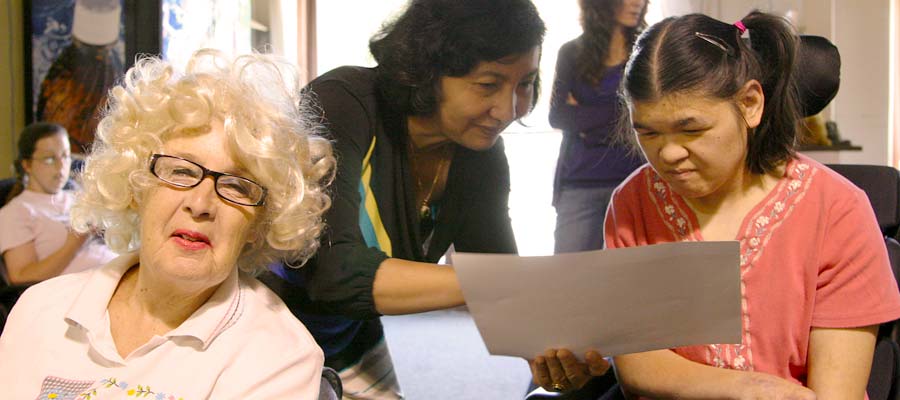 Our tailored, unique programs include:
The dedicated Greater Opportunities staff and volunteers have served thousands of people in the Bay Area. We look forward to continuing this work in the years ahead.
Help Greater Opportunities participants reach their potential!