Services Overview
Learn about Greater Opportunities Services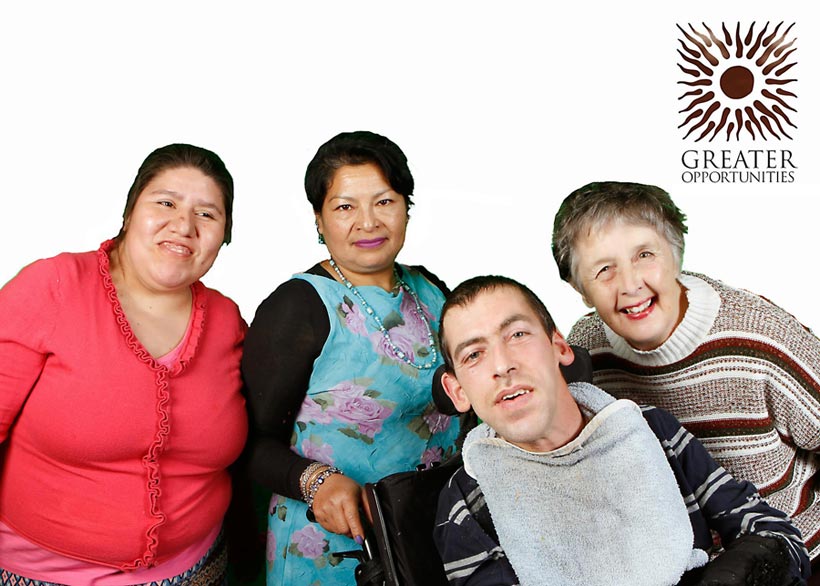 Services based on the best our hearts, minds, and hands can offer are the hallmarks of Greater Opportunities work.
For people living with developmental disabilities, we believe the road to an independent life begins with a community that fosters individual growth and provides many opportunities to learn. All the members of our team at Greater Opportunities have dedicated their lives to helping people with developmental disabilities, and they love their work. Because of their care and commitment our team cares enough to expect the very best from each client so that everyone lives up to their fullest potential.
For our clients, we strive to provide dignity of choice and see continuous improvement in individual growth. As an organization we are dedicated to excellence and innovation, integration, and inclusion to foster a community that is conducive to learning and skill building towards independence. By providing the highest quality of care and support we empower adults with developmental disabilities to lead richer lives.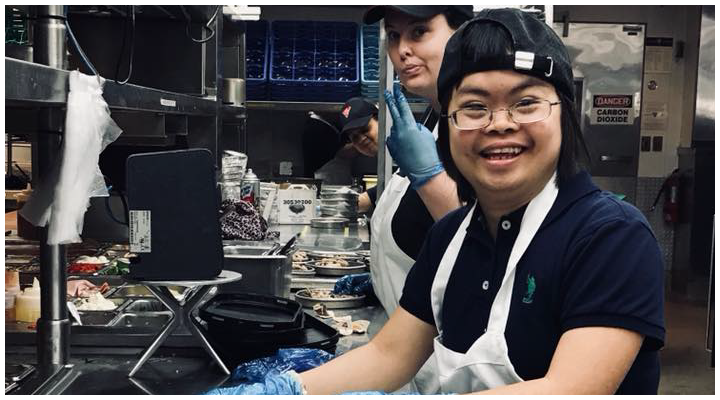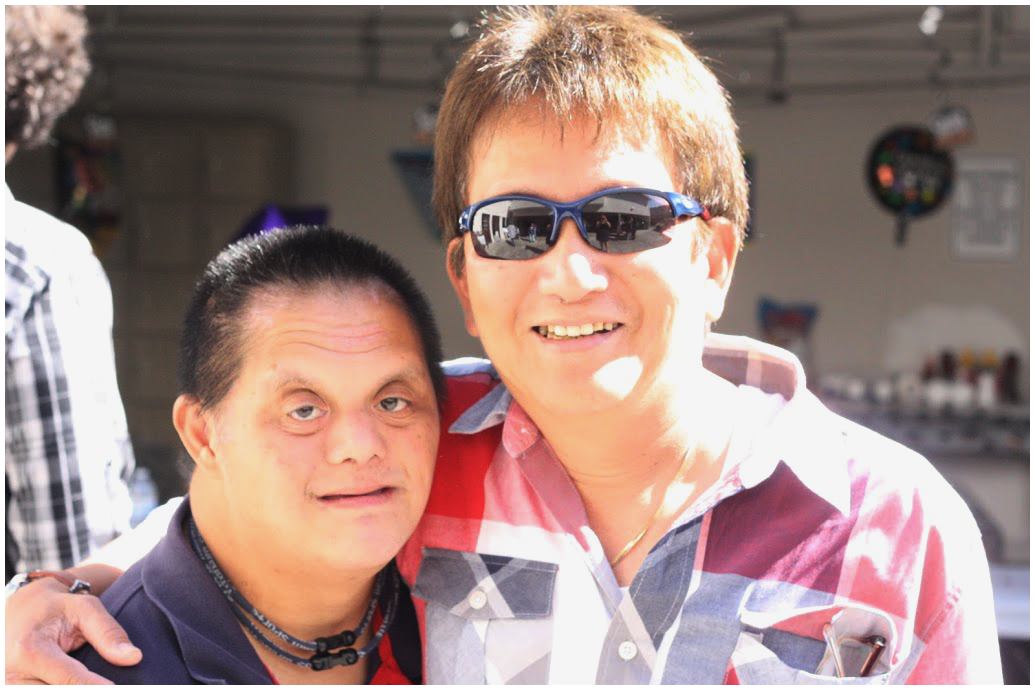 We have a broad and deep understanding of what people living with developmental disabilities need, and since no two people are the same, no two people's needs are the same. In all of our programs, we thoughtfully match clients and caregivers to create pairs and groups that work well together so that our efforts are conducive to each client's personal growth.
Each member of our talented staff is passionate about their work. By listening and being present, they see the beauty in each person they work with. It takes a special type of person who is willing and able to dedicate themselves to providing the level of care that people living with developmental disabilities need. The connections made between clients and caregivers create a special community of support.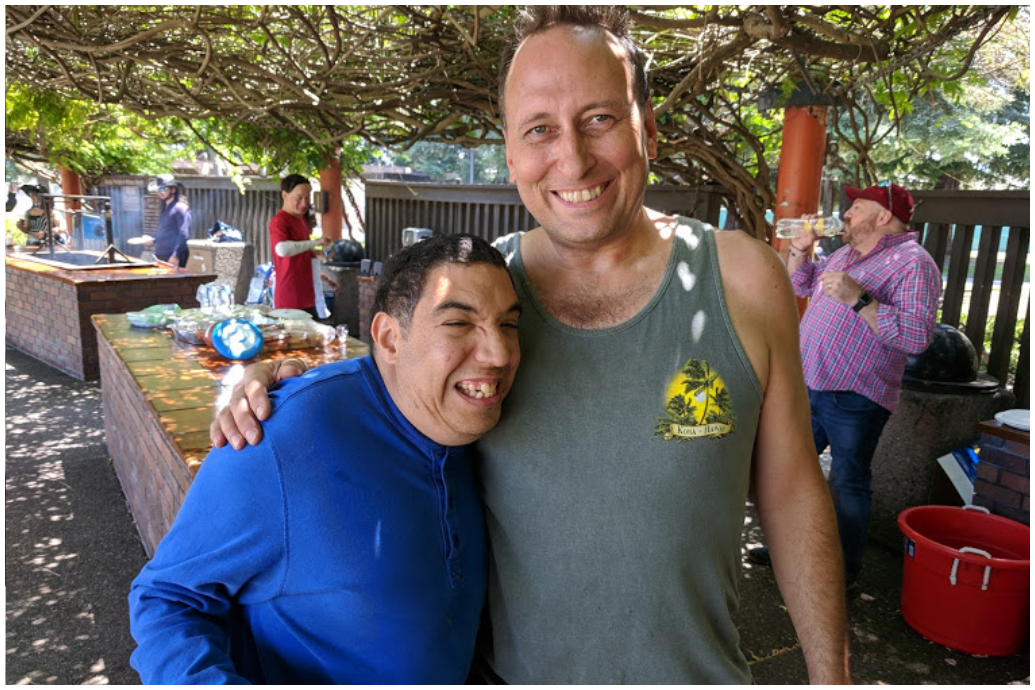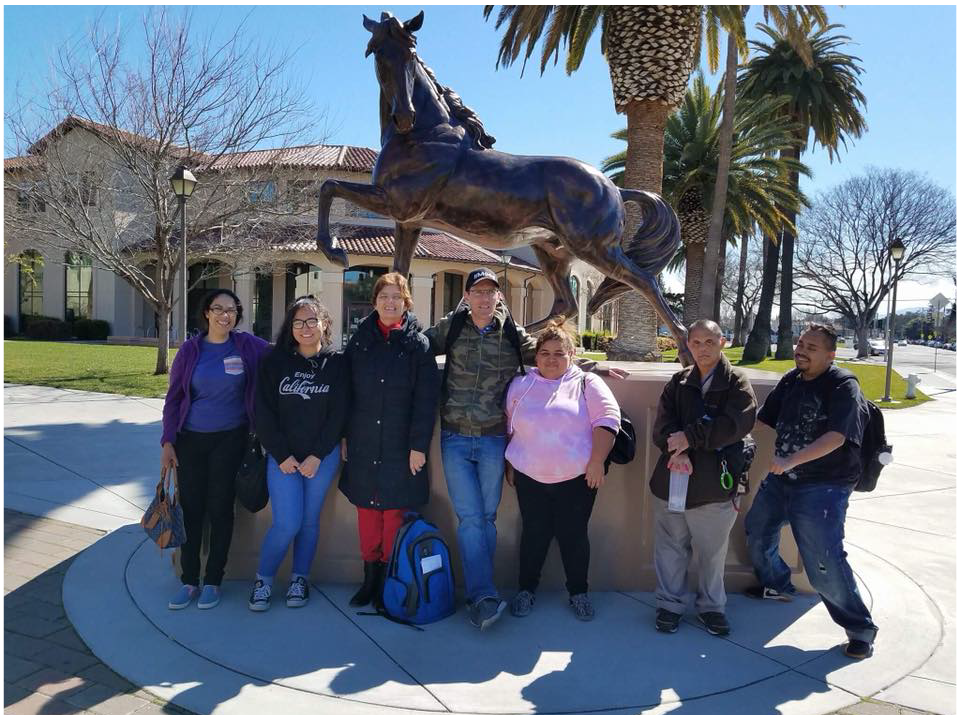 The relationship between client and caregiver is not only what makes Greater Opportunities unique, it's what helps our clients reach their full potential. We offer more than a personalized approach; our clients make lasting bonds and friendships with our team. The relationships clients build with our staff and with each other create a community of support and nurture self-esteem, key elements for lifelong confidence, happiness, and independence.
We believe our clients have the right to live with dignity and love, and our staff works with each client individually to realize their goals and aspirations. In all of our programs, caregivers and staff have the highest expectations for each individual and their capabilities. If someone is able to continue to learn, our caregivers will continue to teach them and expect great things from them. Through years of successful independent or supported living, with changing needs and preferences in mind, Greater Opportunities provides the tools for ever-increasing independence and autonomy.
900 Lafayette St., Suite 700 Santa Clara, CA 95050
Phone: (408) 248-4464
Fax: (408) 248-1221