Independent Living Services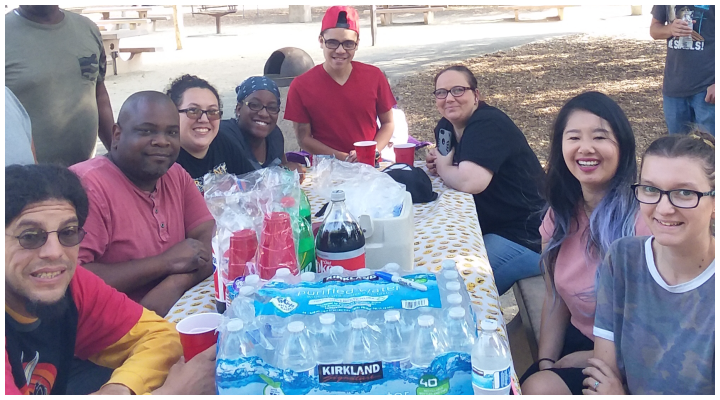 Provides individually tailored one on one assistance to participants residing in their own townhouses and apartments, to maintain their independent lifestyle. Areas of support include assistance with cooking and nutrition, shopping, finances, relationships with roommates and neighbors, travel training, housekeeping, accessing medical care, telephone and internet communications, social opportunities, and more.
We're committed to making independent living a wonderful reality for our clients, and through Independent Living Services (ILS) our clients are able to receive vital support while maintaining the independent lifestyle they worked hard to achieve. For adults with developmental disabilities who are able to live independently in their own homes, Greater Opportunities provides individually tailored support including our Semi-Independent Living Services at the Cortez Apartments and our Supported Living Services. Independence helps build self-esteem, and allows people to live with dignity and be in control of their own lives. Living independently helps our clients live their lives with integrity. Through support and education, we're committed to helping people maintain self-reliance.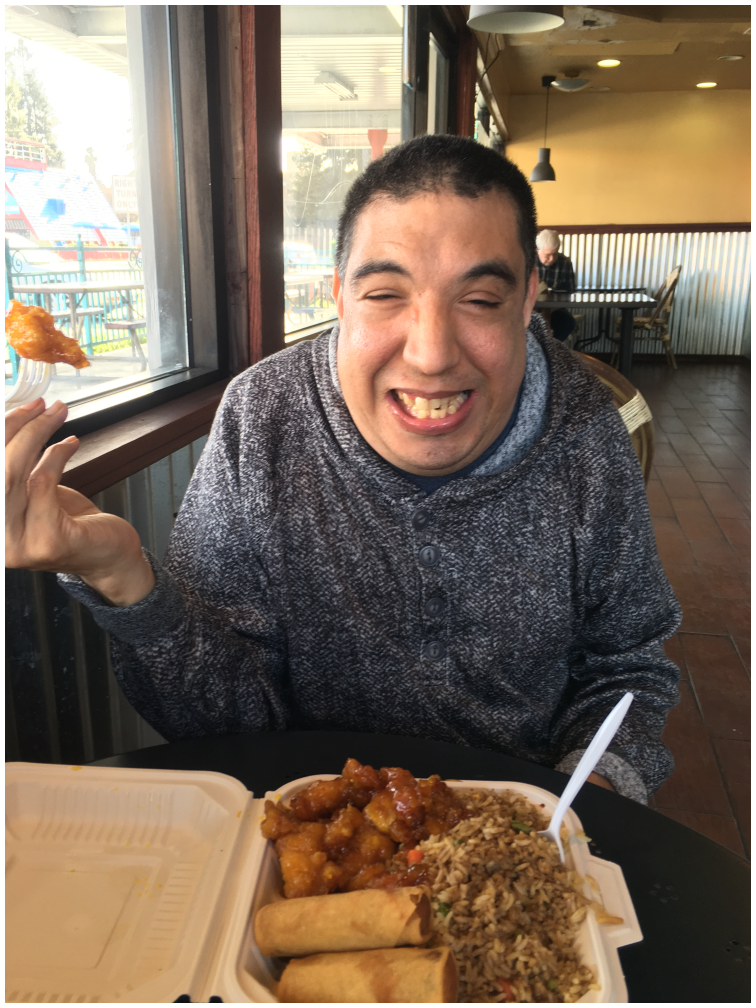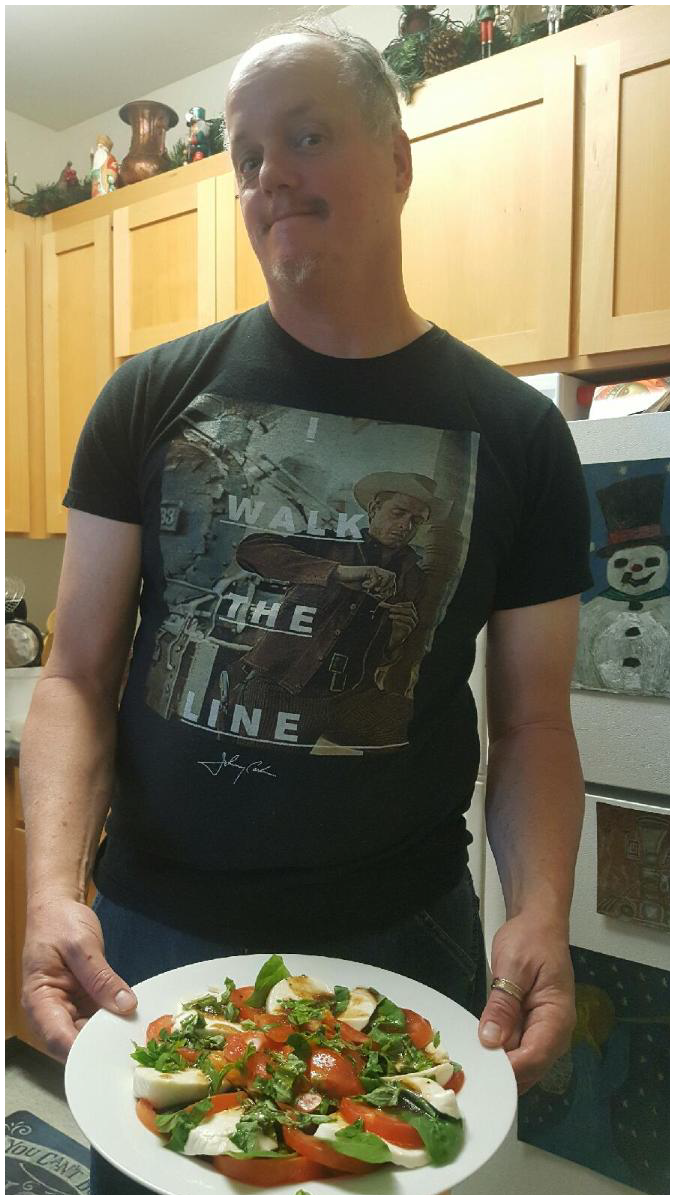 In our Independent Living programs, the Greater Opportunities team helps clients learn to maintain their apartments, keep track of appointments and medication, and support their emotional wellbeing. We believe that working one-on-one with each client to come up with a personalized care agenda is the best way to meet our clients' needs. All caregivers in both of our Independent Living Services programs work closely with clients and their circles of support to come up with a personalized approach based on the clients individual needs. A person with developmental disabilities may need continued support, but our goal is to teach them to be as independent as possible.
900 Lafayette St., Suite 700 Santa Clara, CA 95050
Phone: (408) 248-4464
Fax: (408) 248-1221