Cortez Transitional Housing Program
The Cortez Transitional Housing Program provides residential ILS training to participants who participate for an initial two-year period, attend evening classes and meet with individual instructors. Participants learn to make responsible and informed choices, and gain the skills necessary to enjoy an independent lifestyle. Upon graduation, the transition period includes assistance in finding a house or apartment in the participant's community of choice.
The Semi-Independent Living Services at the Cortez Apartments is a stepping-stone on the path to independent living for adults with developmental disabilities. The program is designed for individuals who have the potential to live on their own but lack the life-skills and training necessary to do so. Our semi-independent living services teach those life-skills in a supportive and safe environment. Clients live in their own apartments, usually with roommates, and attend classes to learn life skills such as housekeeping, budgeting, cooking, shopping, nutrition, and financial management as well personal development classes such as stress management, human sexuality, and emotion management.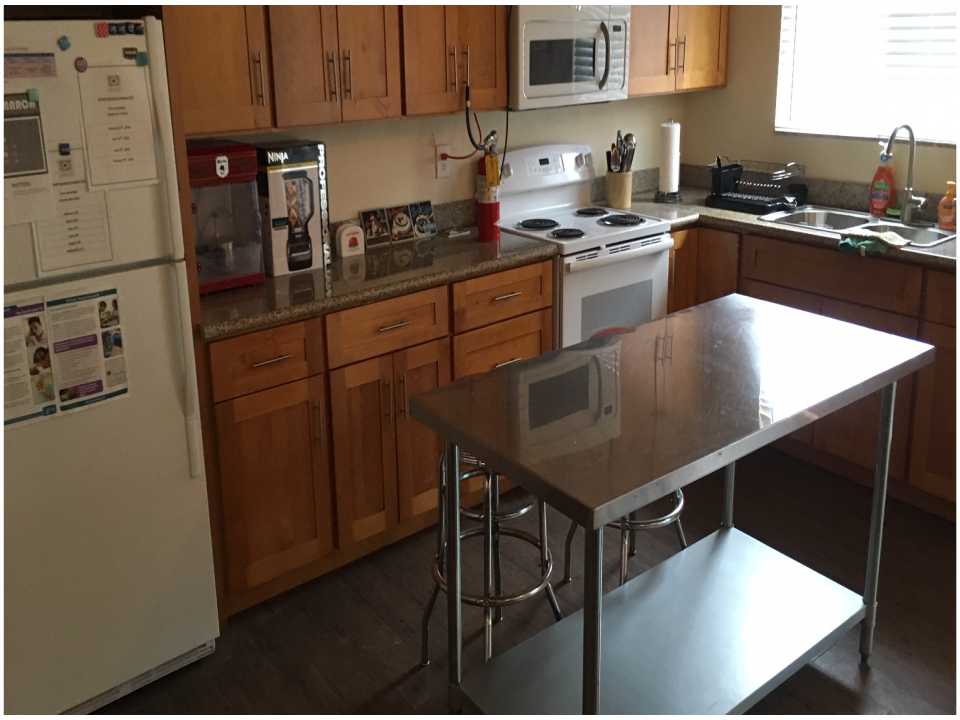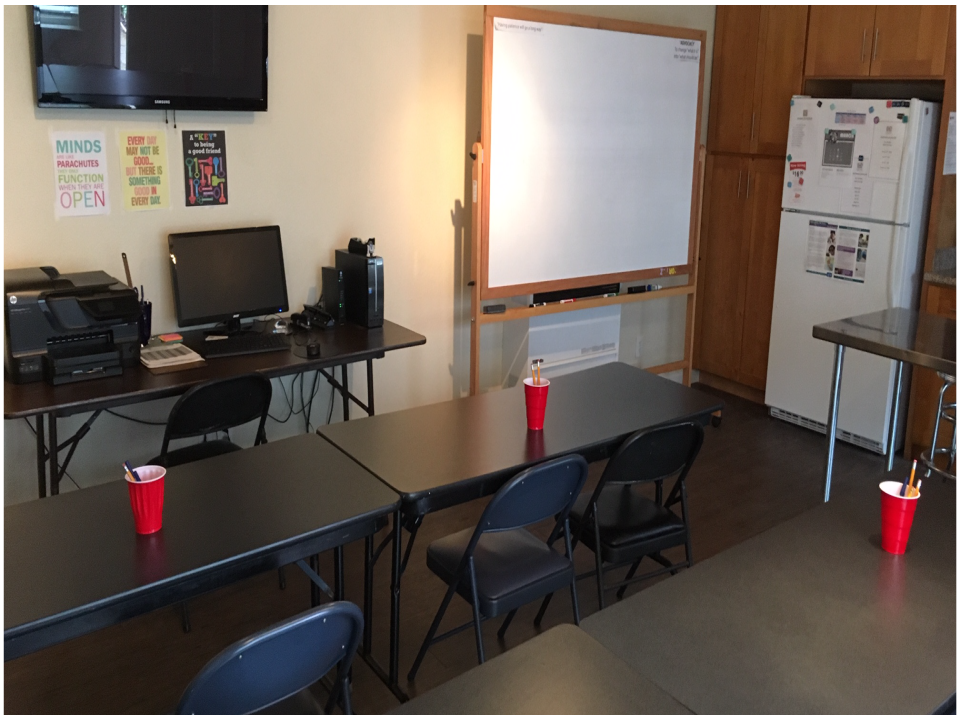 Our Greater Opportunities team creates a schedule based on each person's needs. Our caregivers make sure our clients take their medications, go to doctor's appointments, pay bills, create a budget, keep track of a work schedule, and plan healthy meals, among many other day-to-day tasks. In addition to keeping track of household chores and schedules, our caregivers become important mentors for their clients.
In order to ensure that people are not isolated in their own homes and enjoy everything our community has to offer, twice a month we take participants on outings around town. Participants choose where they would like to go, and the day involves a fun activity such as bowling or laser tag as well as a lunch or dinner out. It's a great way for participants to try something new, practice making purchases in the community, and is an important bonding experience.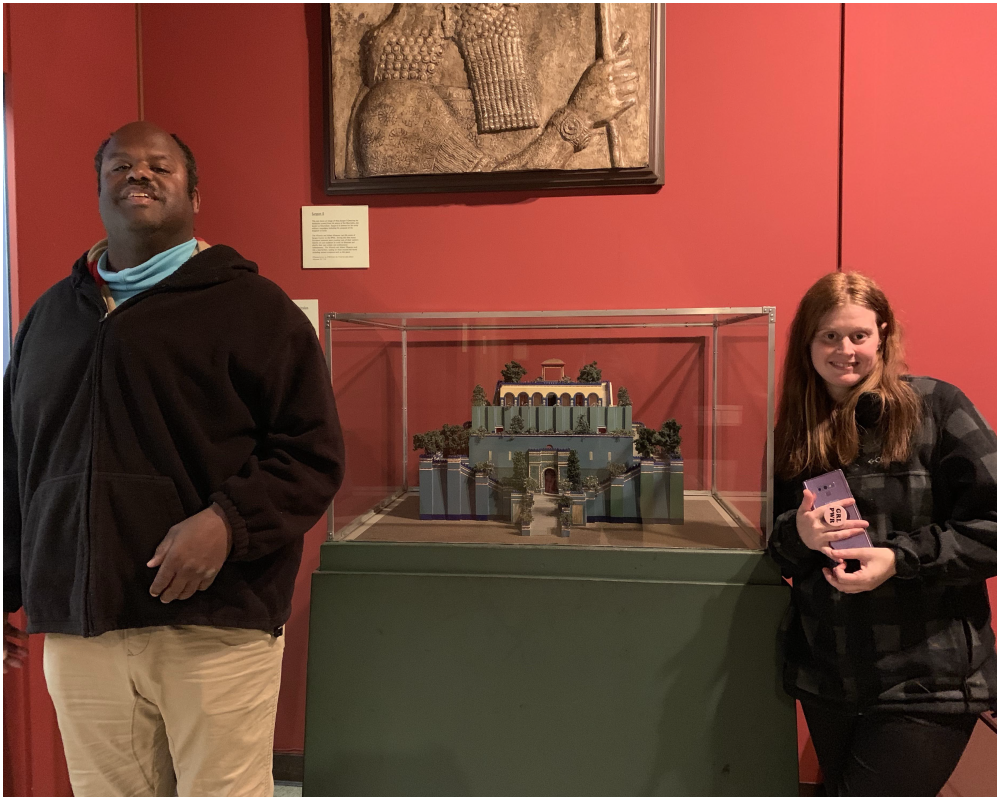 Our team pays close attention to all aspects of our clients' wellbeing and development so that our clients can live full and healthy lives. The ultimate goal is for our clients to leave the Semi-Independent Living Services program with the ability to care for themselves and their households independently.
900 Lafayette St., Suite 700 Santa Clara, CA 95050
Phone: (408) 248-4464
Fax: (408) 248-1221